With its crowded streets and constant traffic, New York City isn't exactly the best place to drive. For those looking for alternative transportation to work, social events, or various errands, consider riding a bike instead. NYC has plenty of bike lanes, park stations, and bike-friendly tracks around town. If you're a first-time rider looking to take on the Big Apple, here are a few things to know about biking in NYC.
Choosing a Bike
If you don't already own a bike, now is an excellent time to pick one out. Since not all bikes are best suited for the paved streets of NYC, it's important to choose the right fit for your needs. For beginners, we recommend trying out a simple, single-speed model. It's hard to go wrong with the bike's basic and practical structure. And because it contains fewer parts, it can be an easy model to keep in good shape. They're also much lighter than other bikes and are ideal for hauling up challenging hills or apartment steps.
Long-distance riders should consider buying a hybrid bike instead of a single-speed, which can make tough hills much easier to handle. As these bikes tend to be a little bit bigger and heavier than single-speeds, just be sure that you have enough storage in your home for safe keeping.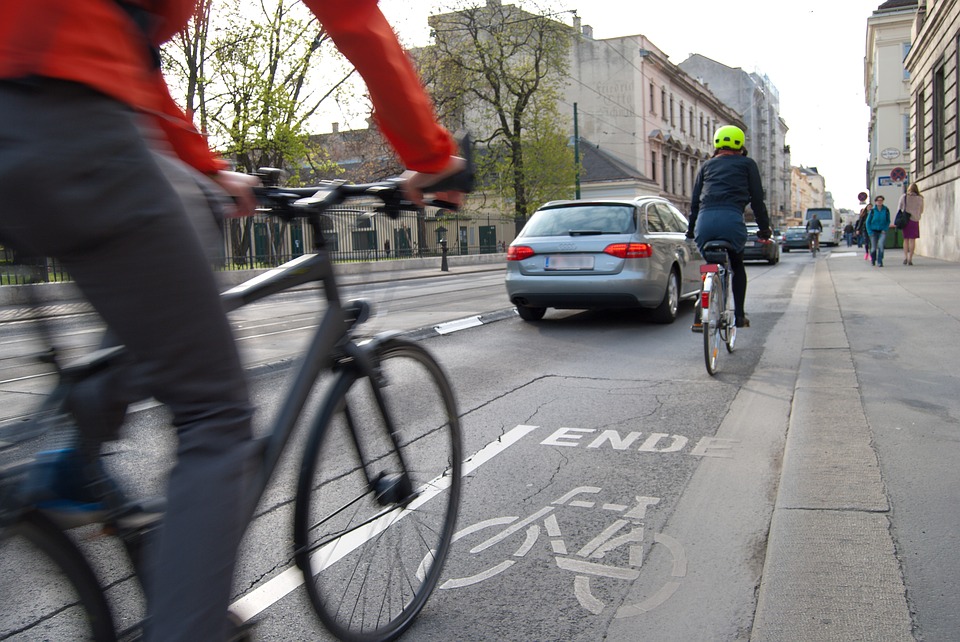 Riding in Traffic
While experienced bikers can easily handle the traffic and crowds of NYC, beginners should steer clear of roads until they've had a little practice. Instead, start on the city's designated bike paths. After you get comfortable on these paths, try riding on streets with bike lanes and low traffic conditions, which can give you a chance to ride near traffic without forcing you to mingle with it. And after you feel safe riding your bike closer to traffic, you can make the transition to streets without bike lanes (if that's part of your commute).
If you're just learning how to ride a bike, try starting in one of the many parks around the city. They offer the safest and easiest option for practicing balance and rhythm, and it's better to make mistakes in a calm park environment instead of streets or in traffic.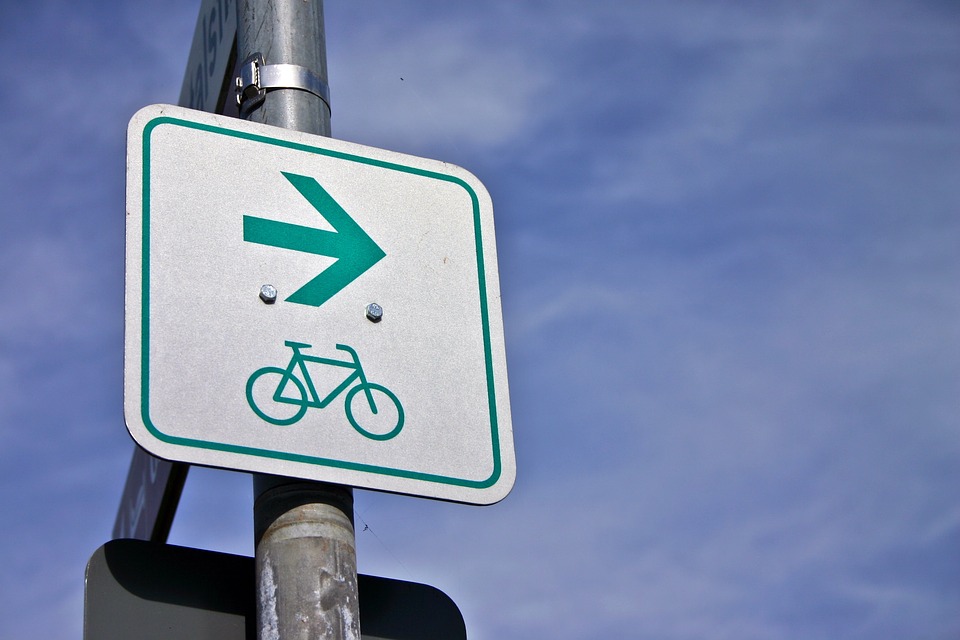 Rules and Regulations
NYC's traffic rules for bikes are relatively simple. Since bikes are considered vehicles, they're required to follow the flow of traffic, respect traffic lights, and keep lights on for visibility. With a few exceptions, bikes are also not allowed on the sidewalk and should remain in the designated bike lanes if any are available. Beyond these basic rules, you should also use common sense and defensive safety practices to stay safe in the city.
NYC Bike Storage Solutions
Owning a bike in New York City can be difficult if you live in one of Manhattan's notoriously cramped apartment buildings. If storage is something that's holding you back from purchasing a bike, it shouldn't! During the warmer months, many New Yorkers store their bikes indoors using hooks or wall mounts to hang them from the ceiling. This space is commonly unused and provides the perfect solution for bike storage that's out of the way. Our friends at Imperial Self Storage, a New York storage facility, also recommend renting a small storage unit during the winter months to stash away your bike when it's too cold to ride.