New York City has plenty of indoor fitness gyms that are perfect for working out, regardless of the temperatures outside. And whether you're a cyclist that prefers not to bike in the city's busy traffic or are simply searching for the perfect sweat session, here are the best indoor cycling studios that get you moving in NYC has to offer.
Crank NYC
Located on 1658 3rd Avenue, Crank NYC is one of the most entertaining and welcoming indoor cycling studios in the city and aims to transform both your body and lifestyle at the same time. The studio implements various forms of cycling techniques into their workouts to stimulate muscle growth, fat loss, and increased stamina. Below are a few of the tactics that they use in different cycling sessions:
Crank Exhilarate: A cycling strategy that utilizes the power of music and rhythm
Crank Strength: A road simulation course that recreates the wild exploration of the outdoors
Crank Power: An advanced cycling workout designed to push your limits beyond what you thought you were capable of
Crank's multifaceted approach can give you an extra book of excitement when you workout and leaves room for growth as your fitness level starts to increase. It's a great studio to join for pushing yourself to the edge while getting in the best shape of your life.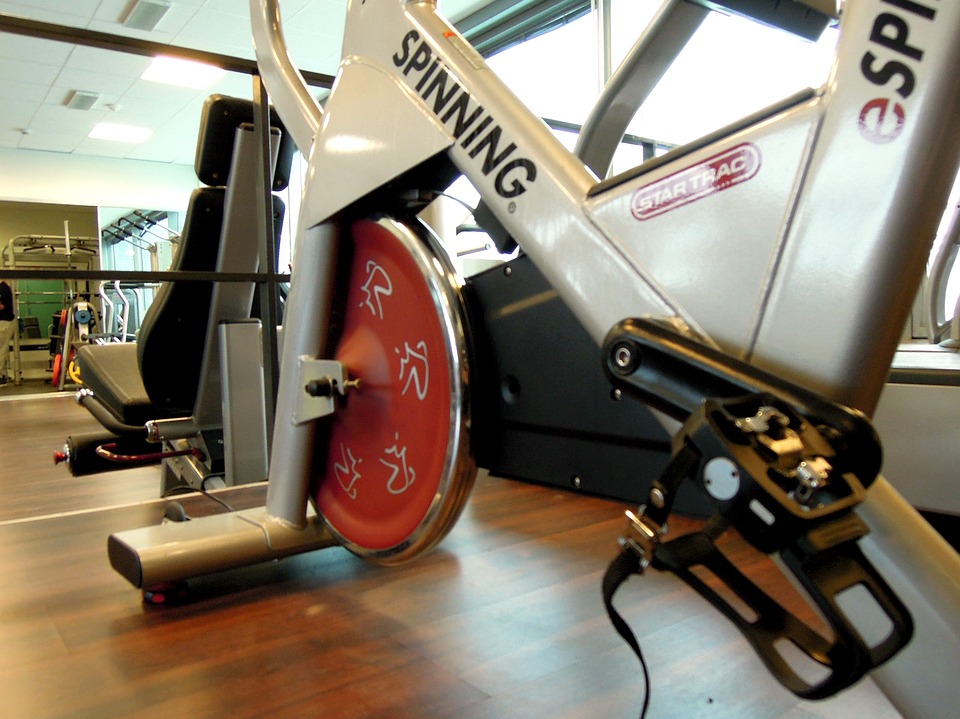 Revolve Fitness
With large classes and a clean, modern design, Revolve Fitness on 52 E 13th Street is a great choice for indoor cycling. Members here are encouraged to rejuvenate their lifestyle and change how they move throughout their day with the power of cardio and cycling. The professional instructors at Revolve also help members find their 'sweet spot' of exercise (which includes athletic ability and stamina) to get the best out of cycling sessions.
The studio even offers several special event classes that can be used for the holidays, birthdays, wedding, and group events as well, and can provide a fun DJ to play energetic and motivational tunes while you and your friends sweat it out!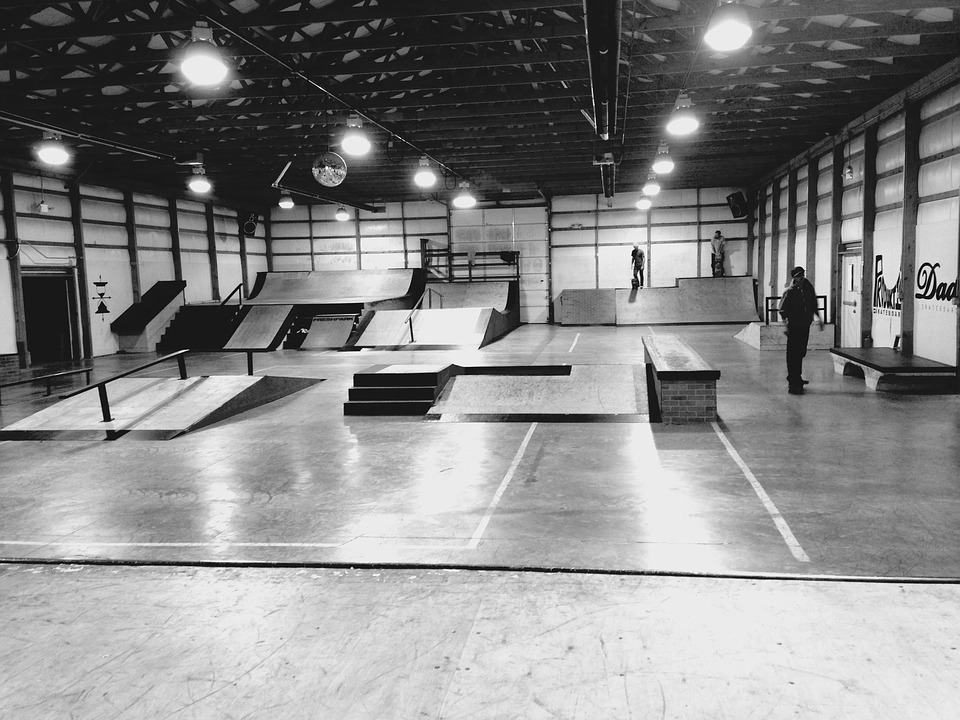 Flywheel Sports
Flywheel Sports is located at 470 Columbus Avenue and serves hundreds of satisfied customers within the Manhattan area. It was created and founded by Ruth Zukerman, one of the most iconic names and faces in the cycling industry, and is known as a studio that can change an individual's physical and mental health.This serious, no-games environment is perfect for those who are determined to get in shape and are looking for a sense of camaraderie among regular members in classes.
The bikes at Flywheel operate off of RPM choices and speed limitations to give you a workout that's tailor-made for your needs. And along with the help of Flywheel's top-notch instructors, it's an excellent environment for achieving future fitness goals and staying focused.